Preparing Homes & Sections for Sale
DownSize NZ offers a one-stop solution for clearing possessions and preparing homes for sale.
The DownSize team are experienced at getting homes and sections ready for sale in order to maximise buyer interest and market value. Whether a home's fence needs repairs, the garden could do with a tidy or the paths just need a good power-wash, the DownSize team can ensure the work is completed in a timely manner.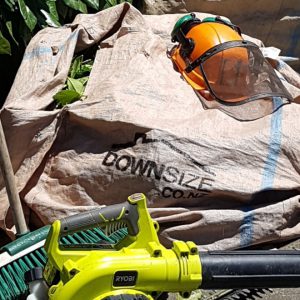 DownSize NZ's experience enables them to efficiently complete a broad range of property maintenance tasks. For specialist work or tasks that fall outside of our direct expertise, the DownSize team uses local knowledge to arrange quotes from suitable tradespeople and, if required, project manage their work and ensure the job is completed to your satisfaction. If the property also requires ongoing maintenance while it is on the market, the DownSize team can assist.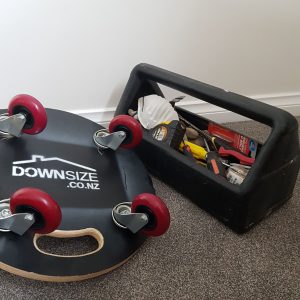 We also help clients with arranging professional services as required such as Real Estate Agent appointments and independent property valuations.
If you or a family member living in the Hawkes Bay needs assistance to get a property to market, the DownSize Team is here to help.