Property/Estate Clearance Services
If a safe pair of hands is required to assist with preparing an estate for sale, DownSize NZ is here to help.
DownSize provides assistance with clearing possessions and can sort out the logistics of transport, storage, sale or disposal of items in line with our client's instructions.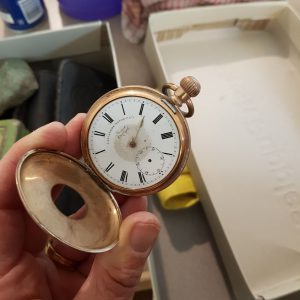 During estate clearance work, DownSize NZ often uncovers valuables, photos, important paperwork and other personal items that we secure on behalf of our clients. We keep clear records, can itemise possessions as required and members of the DownSize team the work within a client's home are Police vetted for client peace of mind.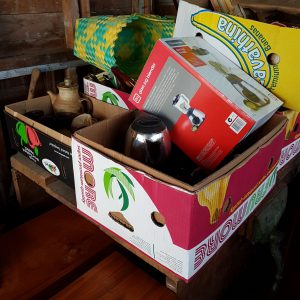 We can also help to get the house ready for sale, arrange cleaning, tidying up the section and any maintenance required to get the property ready for the next stage. If required, we can organise an independent valuation, coordinate Real Estate Agents or other professional services and can even ensure the grounds are maintained while the property is on the market.
Providing regular reporting to keep our clients updated on the status of the property and possessions, DownSize NZ offers a professional, discrete and reliable service through an often-difficult time.
If DownSize NZ can assist with clearing a property or preparing it for market, please get in touch.